BUT WAIT, YOU'RE GOING TO WANT TO
READ THIS FIRST…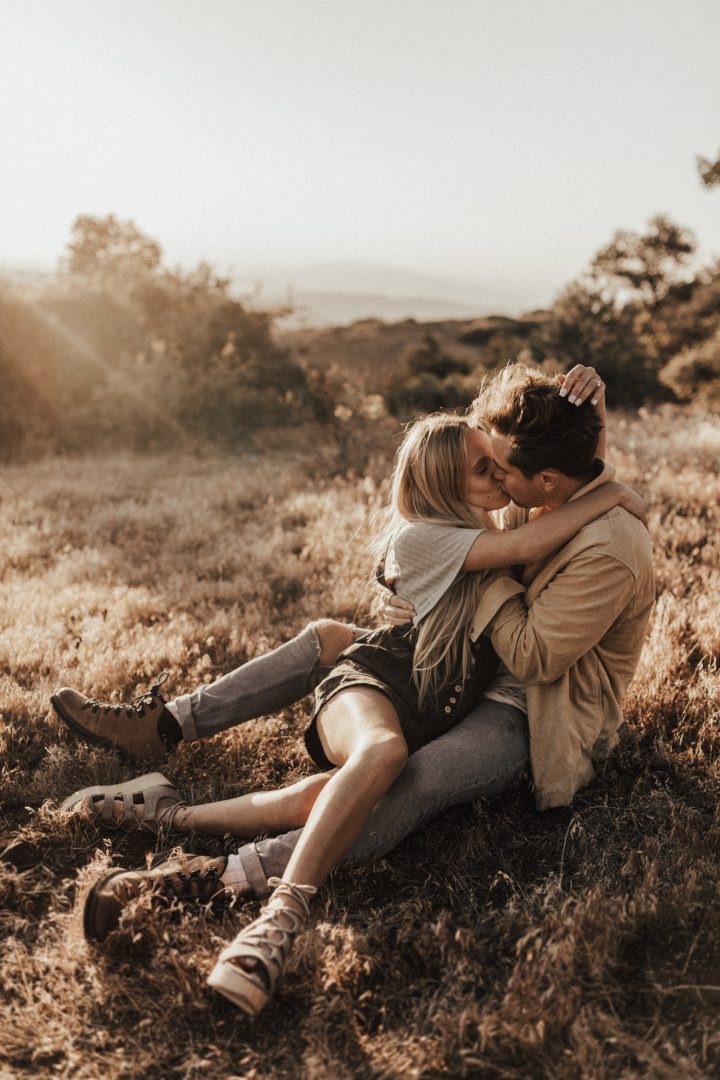 If you're loving what I create, then we're off to a great start already! But to give you my ALL, I need to connect with you. And that doesn't mean we have to like the same TV shows (I won't hate if you prefer Parks & Rec over The Office… or if you don't watch either). But it does mean that I want to know anything and everything about you and your boo because building my relationship with my couples is so, so important.
Having someone capture one of the biggest moments of your life shouldn't be taken lightly. You're going to want someone who doesn't make you feel awkward, who treats you as a friend, and is real with you. So if you're vibing with me, I'm so stoked to hear from ya!
ENGAGEMENTS START AT
$1000
ELOPEMENTS START AT
$4000
NOW ACCEPTING BOOKINGS FOR 2023-2024 WEDDING SEASON!

PACKAGES MAY VARY, DON'T BE AFRAID TO REACH OUT!
let's create some magic!
I WANT TO KNOW WHAY YOU GUYS ARE ALL ABOUT!!
Believe me , you're going to want to fill out as much as you can on this form. Because if you don't, I'm going to ask you regardless! I want to know what you two are alllllll about. So don't skip out on any details on you & your boo as well as wedding details!!!
I'm pretty much glued to my computer most days unless I'm traveling, shooting, or hanging out with my pups. So if you don't hear back from me in 48 hours, please send an email to hello@forloveandlight.com !