bohemian, adventure wedding & elopement photographer
This is me, Christine.
Love  fuelssssss me. Photography fuels me. I live for this. And every connection that I make with my couples is more than just a meet & greet. Because they're more than just clients. We're creating memories that don't remain with just you, but with me also. Call me selfish, but I want to be part of every bit of this. Because getting to feel, experience & capture your love has got to be the bestest part of this job ever.
"Adventurous at heart" …is not just the definition of my photography style, but who I am as well. No I'm no extremist – I don't rock climb (matter of fact, I'm scared of heights) or jump off of cliffs (I can't even swim), BUT when I'm in the vast desert or deep forest, it speaks to me. Don't get me wrong though, I will happily hike 10 miles for you and climb the highest mountains if it's for your pictures.
01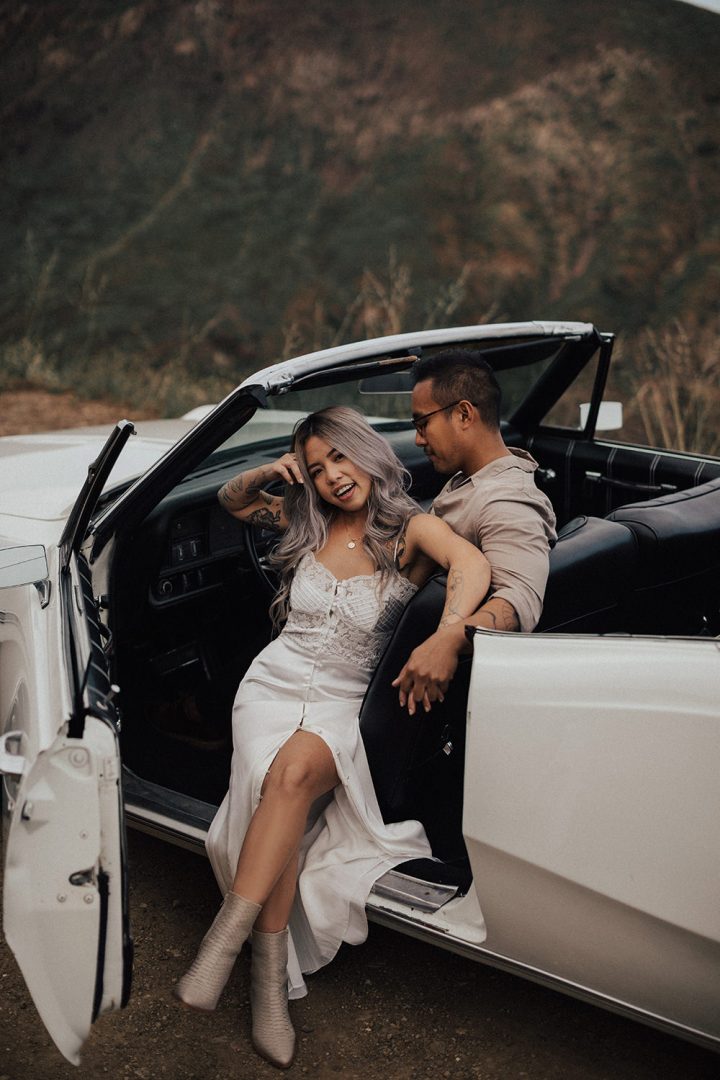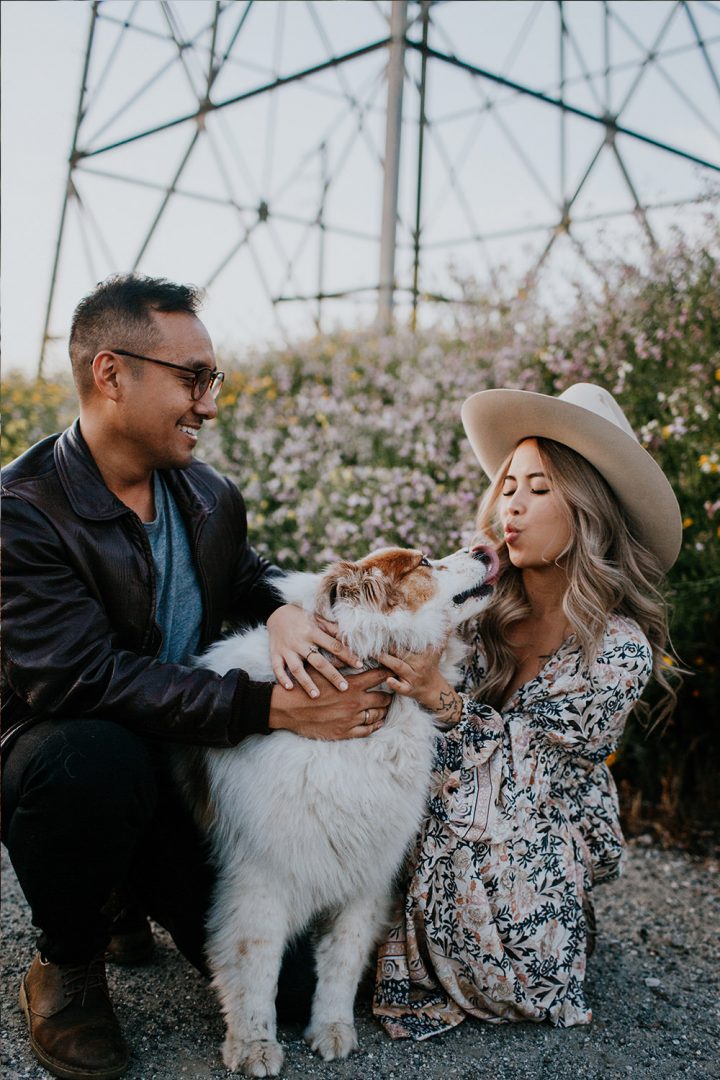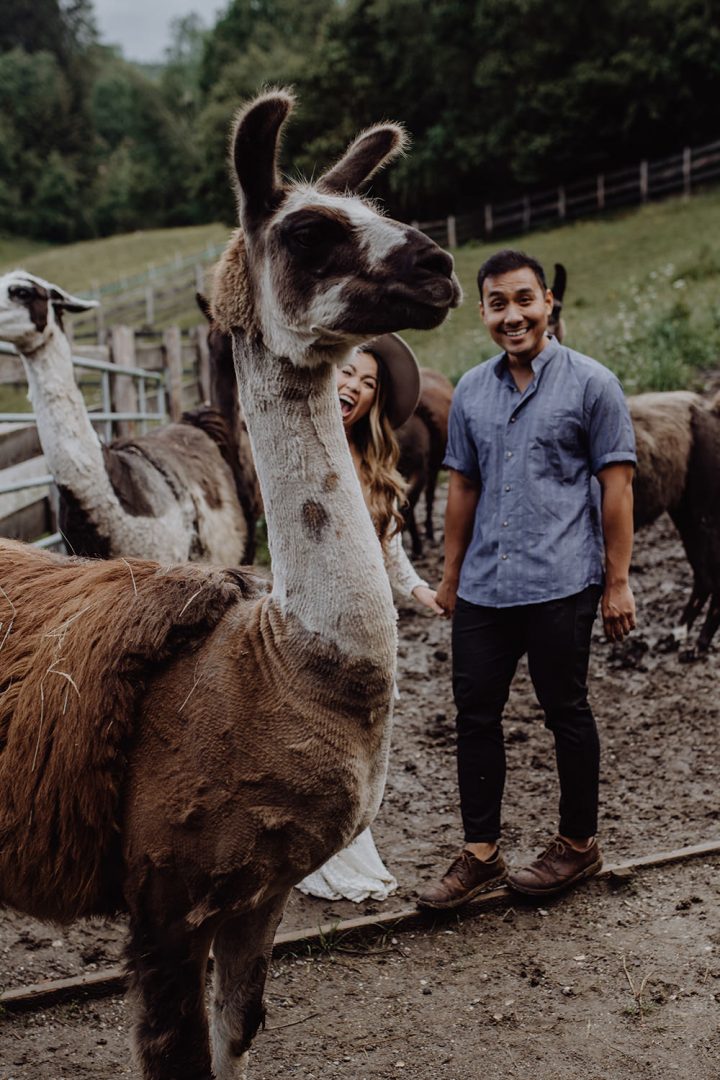 03
more on me...
+ My three pups & my boyfriend are my life. If I'm not taking pictures of my couples or editing in front of my computer, catch me hanging out with them.
+ I'm an extrovert, but introvert. I hate small talk & I'm all about intimate one on one conversations over group settings. I prefer binging on TV shows on a Friday night over going out, but I'm down for tequila shots and some hip hop & R&B jamz.
+ I have over 15 tattoos.
+ I liveeeee for to-do lists, spreadsheets, and my calendar. I don't know how I would function without these.
+ I use Facebook to watch dog adoption videos & baking videos even though I can't bake for shit.
+ I come from a fashion merchandising degree. Prior to wedding photography, I spent 4 years working for a women's fashion boutique where I photographed & styled models. Please use me for your fashion needs! I love helping my couples decide what to wear!
+ I am Type 1 Diabetic. When I was 25 years old, I woke up on a hospital bed of an ICU after being unconscious for 24 hours. This has changed my outlook on life completely. Life is precious so hug a little longer…love a littler stronger (I may or may not have gotten this from a quote).
this is us. (i hate solo pictures so here's me & my man)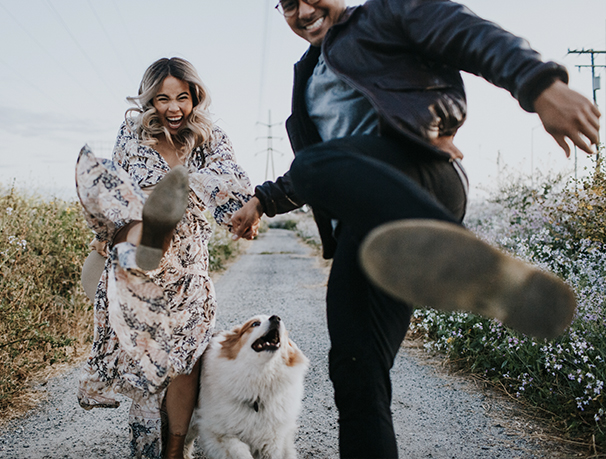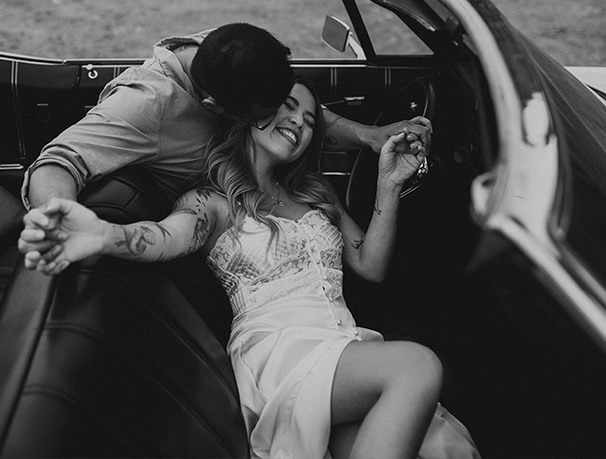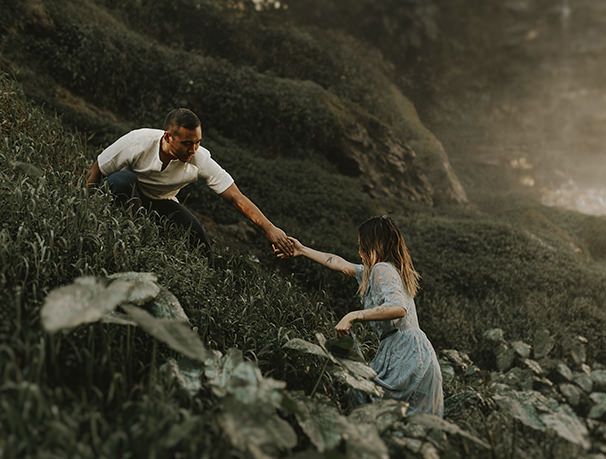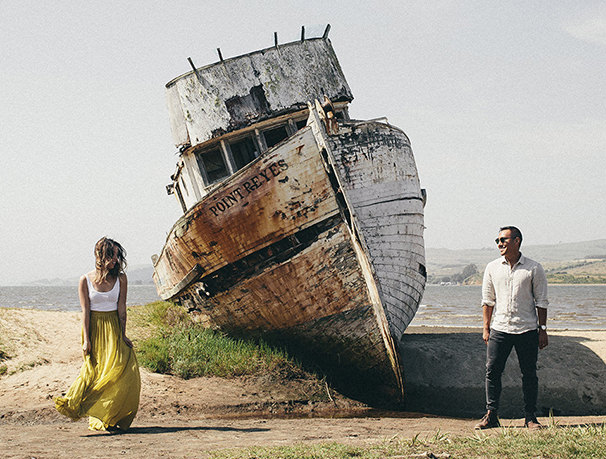 PHOTOS BY - @annigraham @barbarashmidphoto @brookecouch